MAIDS
Hiring Indonesian Maids in Malaysia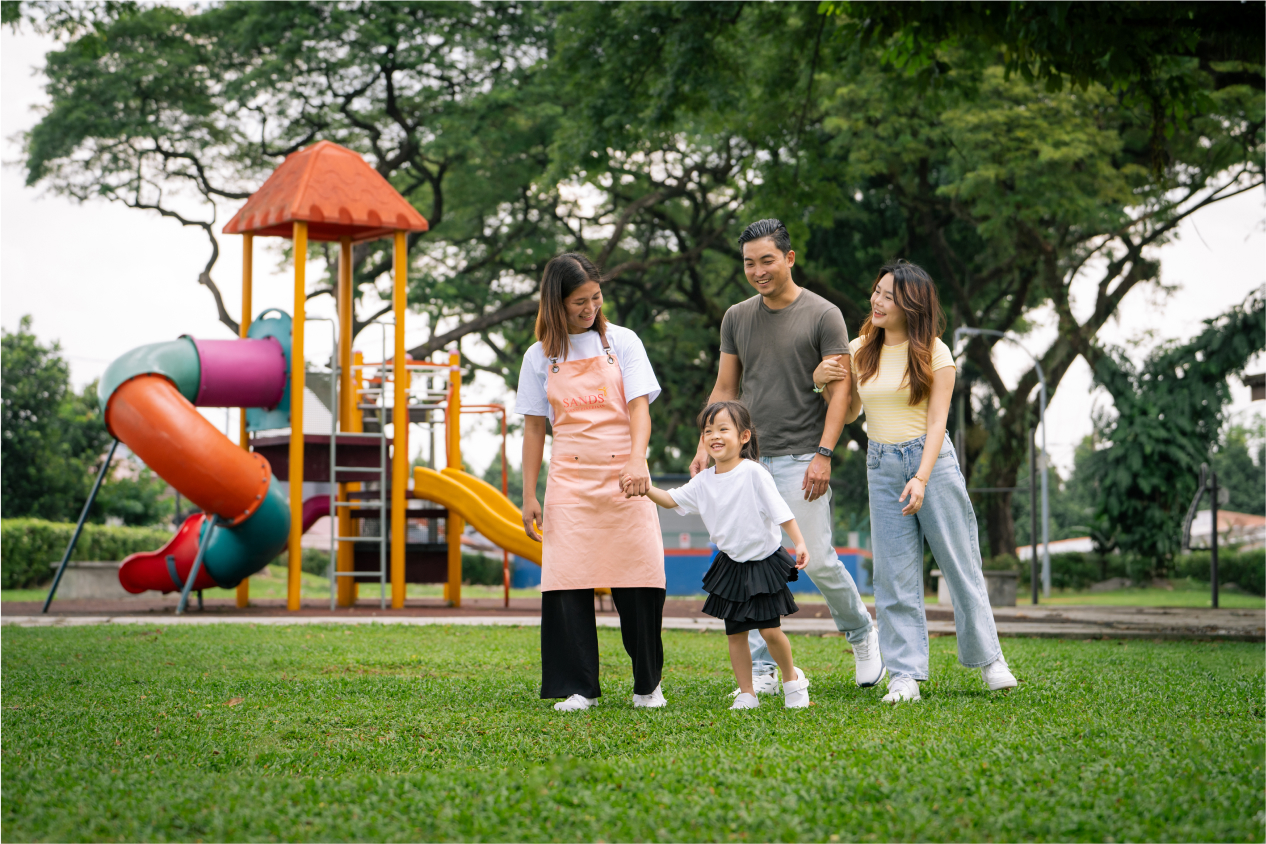 AP Sands specialises in hiring Christian Indonesian maids. We bring you trustworthy, culturally compatible maids to cater to your household needs.
Why Should You Hire a Indonesian Maid?
Indonesian maids share similar cultural values, traditions, and religious beliefs with Malaysian households, ensuring harmony in your home.
Communication is key! Indonesian maids are fluent in Bahasa Indonesia, which resembles the Malay language. They also have the ability to converse in English, enabling effective communication and understanding.
Indonesian culture emphasizes hard work, honesty, integrity, and commitment. Expect your Indonesian maid to demonstrate reliability, diligence, and a strong sense of responsibility towards their duties.
FAQs
1. How much salary do Indonesian maids get in Malaysia?
The cost of hiring an Indonesian maid in Malaysia varies depending on experience, skills, and the specific services required. According to the latest MOU signed in May 2022 by the Malaysian and Indonesian government, the monthly salary for an Indonesian maid starts at RM 1,500 with 4 days off every month. For day offs where employers ask maids to work, RM 87.5 per day compensation.
2. Can I bring my Indonesian maid to Malaysia?
Granted you have an Indonesian maid you trust and employed before. Yes, you can bring your Indonesian maid to Malaysia. While Malaysian Immigration allows domestic workers, including maids, to work in the country, specific requirements and procedures must be followed, which differ for each nationality. It includes getting the necessary work permits and fulfilling immigration regulations. Our agency can guide you through the process and ensure a smooth transition. Please do not bring your Indonesian maids as tourists as it is illegal.
3. Can I hire a maid from Indonesia?
Absolutely! Our agency specializes in connecting households in Malaysia with skilled and reliable Indonesian maids. We provide comprehensive services to facilitate the hiring process, ensuring a seamless experience for you. Contact us to find the perfect Indonesian maid for your domestic needs.
Contact us to start hiring an Indonesian maid in Malaysia.