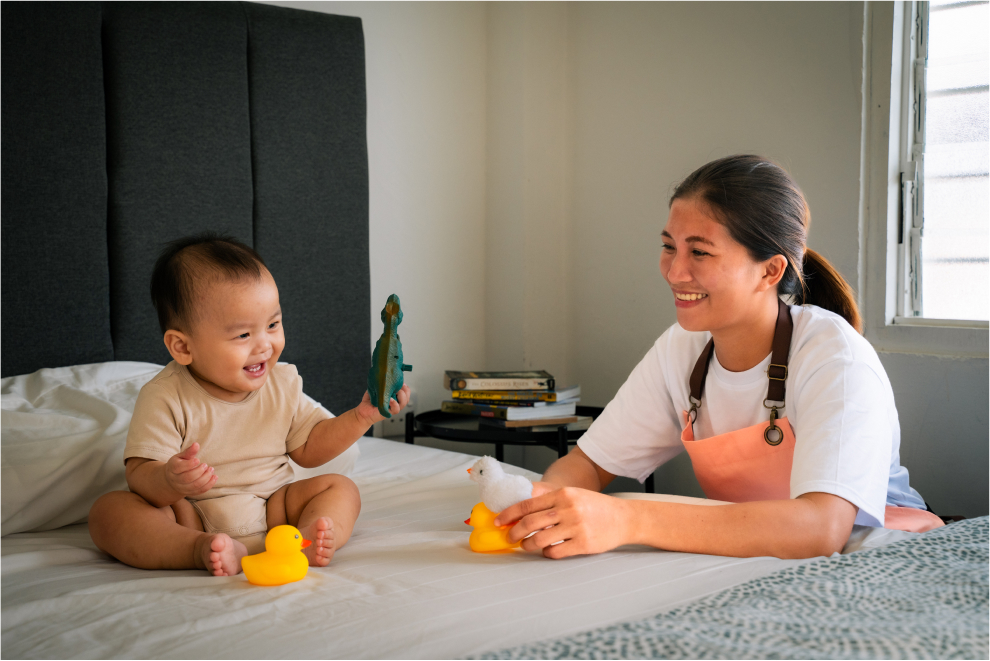 OUR SERVICES
Hire a Maid
Hiring a maid from overseas is time consuming. Your time is precious so let us handle all sourcing, recruitment, legal and training.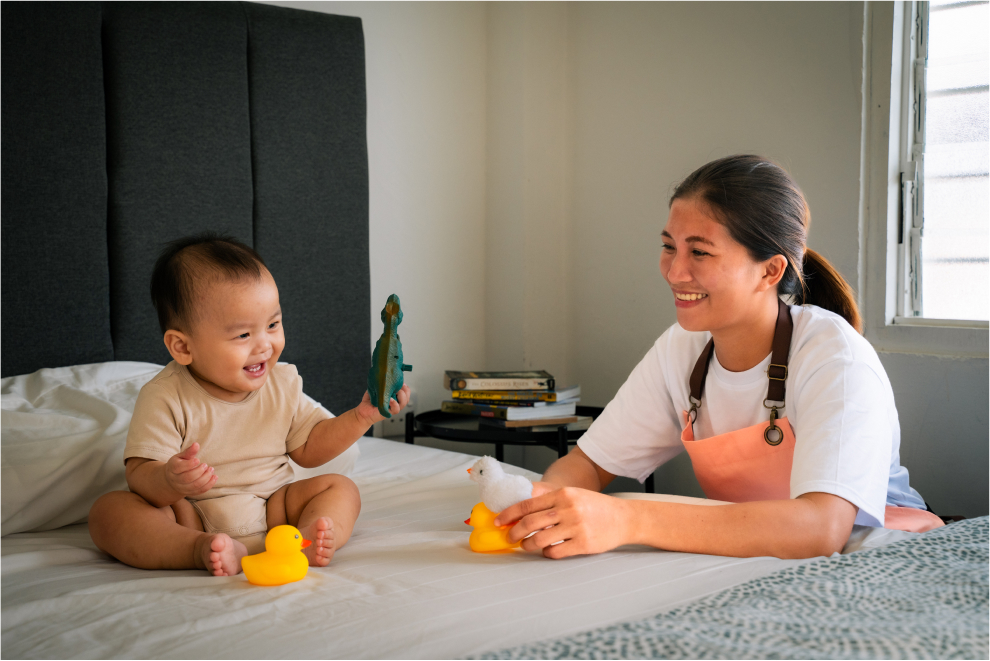 Our comprehensive services include the following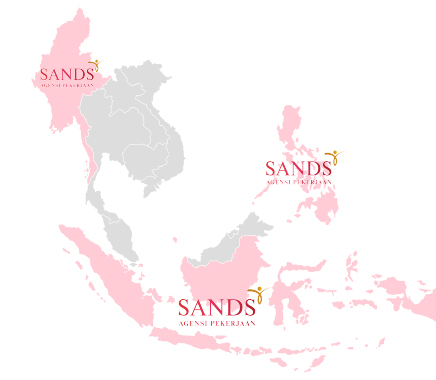 01
Hiring from Source Country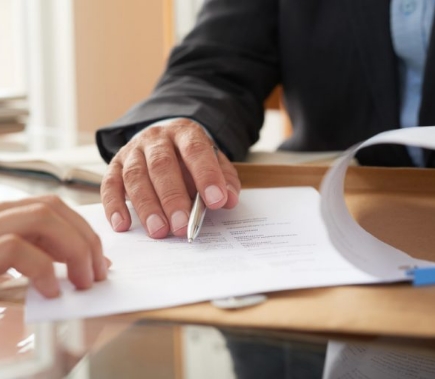 02
Work Permit Application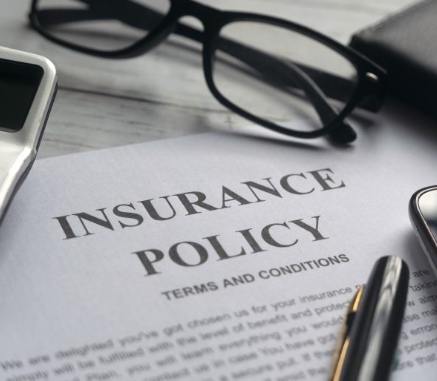 03
Insurance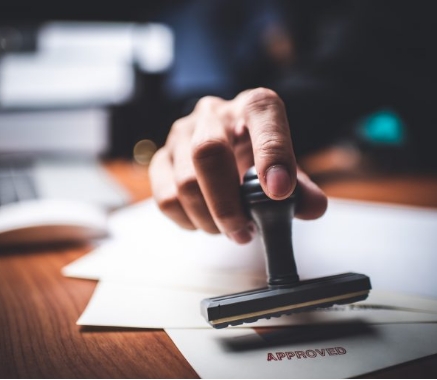 04
Work Permit Reactivation for helpers who overstayed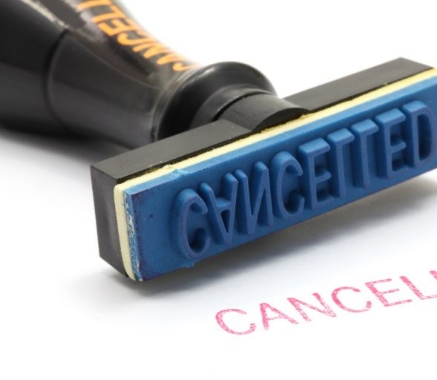 05
Work Permit Cancellation for departing domestic helpers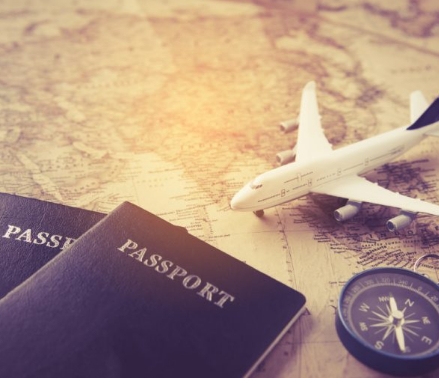 06
Passport and Work Permit Renewal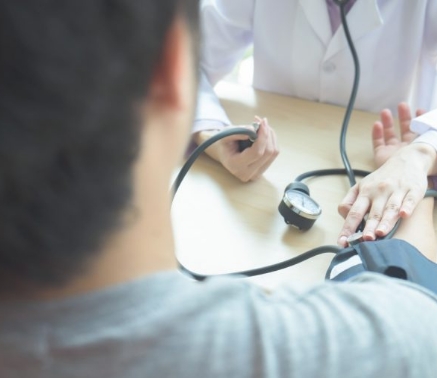 07
FOMEMA (Medical check-up) Appointment Assistance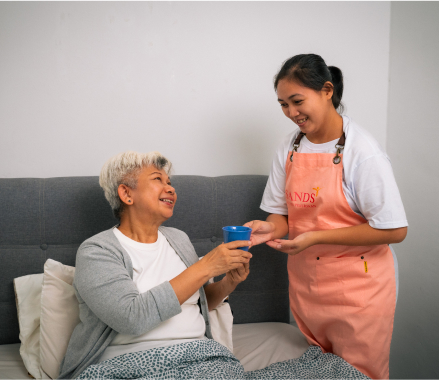 08
1:1 Training with Employee at Employer's house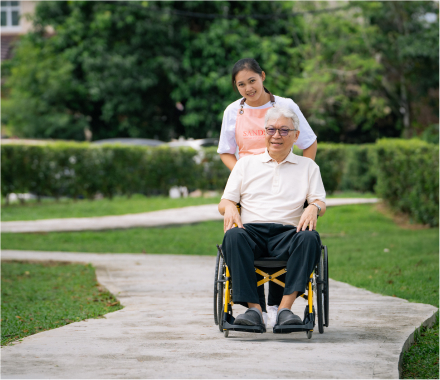 09
In house orientation and Training for Newly Arrived Domestic Helpers
10
After Sales Training Programs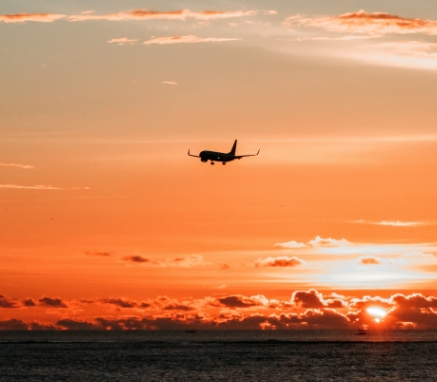 11
Domestic Helper Repatriation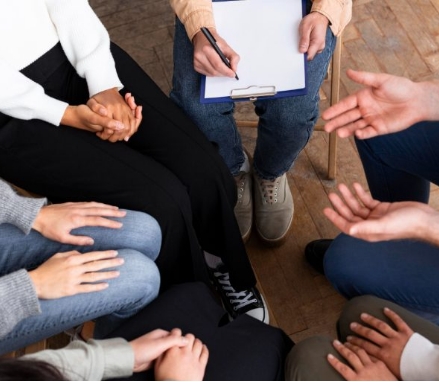 12
Free and Unlimited Counseling
Hire a Maid Today!
We help our clients hire the best maid for their families.
How Does It Work?
First time hiring a maid? Know what to expect?
STEP 01
Schedule an initial consultation to discuss your requirements and learn about our services. We then ask clients to fill out a job offer (JO) form to match it with our existing pool of maids.
STEP 02
We shortlist suitable candidates that match your preferences. Consequently, you can view the maid's profile and video on our website.
STEP 03
Meet the shortlisted candidates to assess their suitability for your household. Can be done via audio or video call.
STEP 04
Finalize the employment agreement, establishing clear terms and conditions.
STEP 05
Employment contracts including work permits and visas. Once gathered and verified, AP Sands sends these documents to the source country and has all documents approved by their respective authorities.
STEP 06
The selected candidate undergoes two (2) mandatory medical check-ups. One from their source country and in Malaysia, both clinics are accredited by Malaysian immigration.
STEP 07
When the applicant arrives, we refresh them on their responsibilities on the job. Guide them on the rules (dos and don'ts) and cultural nuances of Malaysia.
The whole process can be as fast as two (2) months upon the employer's completion of the required documents. However, standard processing time takes three (3) months.
STEP 08
We offer unlimited consultation and 1:1 training at the employer's house to ensure our maids fulfill their duties. Our after sales service is what sets us apart from other agencies.
Launching Soon!
Clients will be notified via Whatsapp / SMS at every stage of their maid application