About Us
Your Trusted Source for Reliable and Legal Maid Services in Malaysia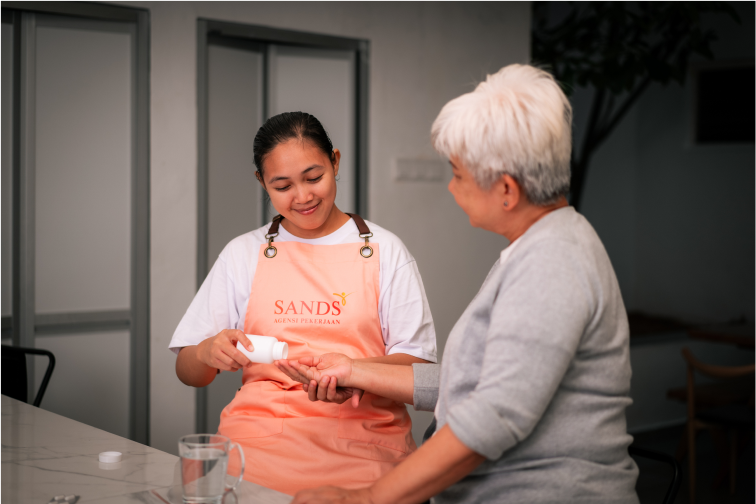 Who we are
Welcome to Agensi Pekerjaan Sands Sdn Bhd (AP Sands), a fully licensed and reputable maid agency in Malaysia. Since our establishment in 2012, we have earned a solid reputation as one of the most trusted recruitment and employment agencies, boasting the country's largest pool of domestic helpers. We've made our website easy to understand, so you can have control of your hiring at your convenience.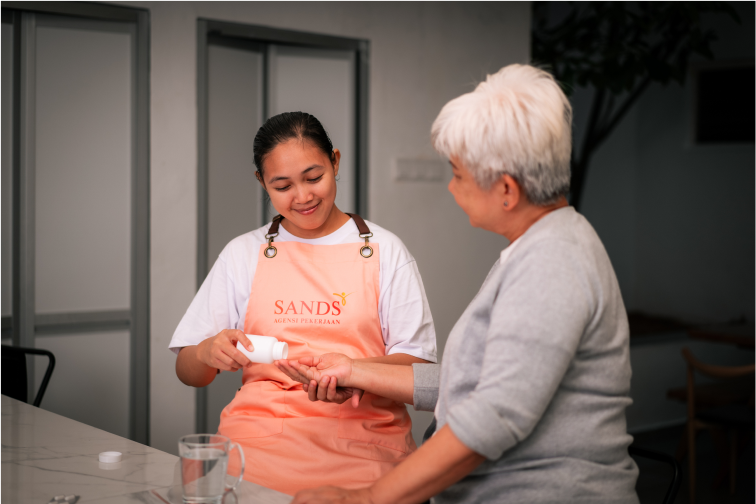 BEST MAID AGENCY
Our Offices in Klang, Malaysia
No. 10, Ground floor, Galleri Empire d/a Persiaran Sultan Ibrahim KU 1, 41150 Klang, Selangor, Malaysia
Sands is licensed by the Ministry of Human Resources Malaysia (Jabatan Tenaga Kerja) to handle local and overseas recruitment. Our growth stems from our commitment to improving recruitment quality and delivering better service to our clients. Our well-trained domestic helpers excel in household tasks and undergo mental well-being programs for enhanced knowledge and competency.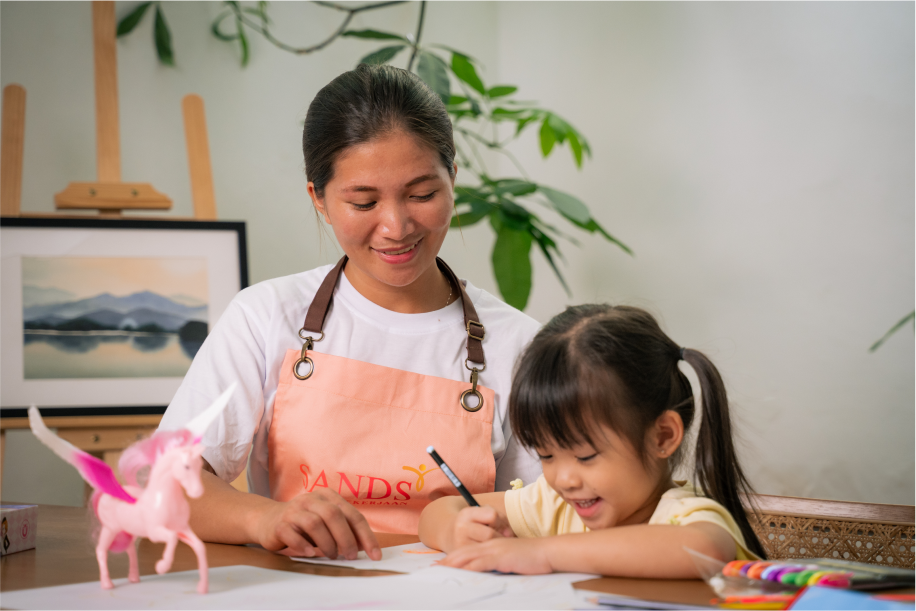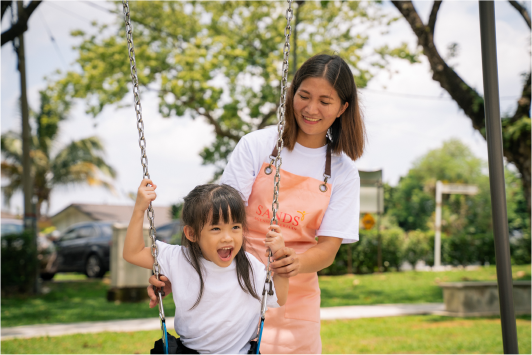 With offices and training centers in the Philippines and Indonesia, we select and train domestic helpers with specialized techniques for continuous improvement.
OUR
MISSION
To build trust and confidence in our clientele by providing efficient, expedient, and cost-effective domestic helper services.
OUR
VISION
Maintaining to be the Biggest Domestic Helper agency in Malaysia for another decade. To expand to the rest of Asia in the future.
At AP Sands, we pride ourselves on providing efficient, prompt, and cost-effective services that keep us at the forefront of the market. Our strategic vision is to become Malaysia's leading specialist in domestic helper services with plans to expand further across Asia. Trust Sands Maid Agency to be your reliable partner for all your domestic help needs.
Ready to find your domestic helper?
Contact us today.